First Food Biscuit company shares the happiness with the children in Baan Nhong Phuthao school, Kanchanaburi. We go for charity every occasion and share our experiences with several fun activities. We aim to make every one smile with us and have fun together.
It is the high time, our staff went to survey about this school and we decided to go support them with help. We gathered various donated things such as clothed, food, books, and many more, then, carried it to the place. The students in the school are very nice. They greeting us with the performance which is very impress to see.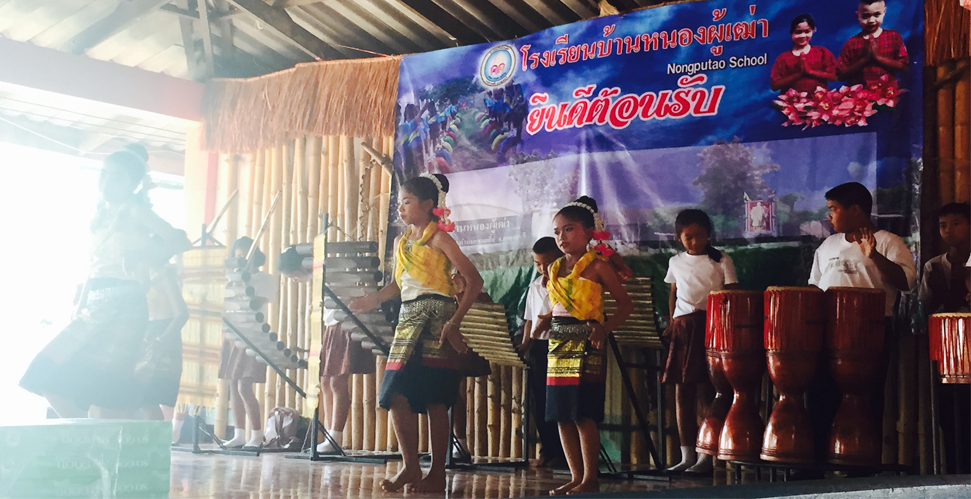 "Sharing is happiness"
Later on that day, we arranged the activities for the kids there to have fun and to help connect them with us. We shared and distributed food around for all the students there.
After visiting the Baan Nhong Phuthao school, we know that we are enjoy to arrange more charity because we have more to give. This charity project will repeat every occasion again and again in different places.